LEARN HOW TO STRUCTURE YOUR THOUGHTS WITH A CLEAR PURPOSE
A 4 STEP PROCESS TO CLARIFY YOUR PURPOSE AND GENERATE IMPACT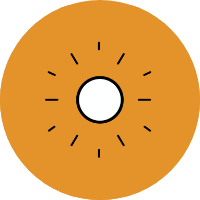 PURPOSE
The visualization of what you can do to impact the context.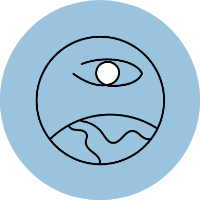 VISION
Reorganize resources to make potentials develop and bring change.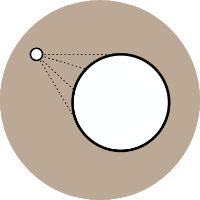 MEANING
Share the value of a vision to start the change.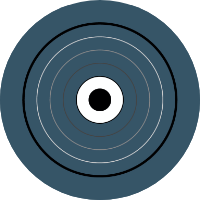 IMPACT
Design the future of your vision.
Our clients experience
Since 2018, the CLEARING PURPOSE FRAMEWORK has been facilitated to over 100 professionals, of 12 different countries and 22 different industries.
It completely transformed my leadership style, my company, and my results. The process gave me a lot of clarity about the impact of our work in the context in which we operate. Clarity made it possible to share a bigger vision with my team, which became more united, engaged and creative. Leadership with a focus on care brings a lot of happiness, fulfillment, and results I never imagined! I'm deeply grateful for this process and I believe the world will be an incredible place when many leaders have the opportunity to use it!
PAULINHA OLIVEIRA
Founder of Frequência do Amor, Brazil
The framework leads us to have contact with who we really are, and only then do we find our true purpose. In a light and very loving way it showed me that it is possible to see, hear and truly connect in all situations.
PATRICIA ANDRADE
Customer Service Manager - V7 brasil Real Estate Strategy, Brazil
The tool helped me to reflect. It helped me to distill a broad challenge into simple purpose and actions. It helped me to uncover what is really important at the core of my objectives.
LUKE BYWATERS
Recycling & Recovery Commercial Manager at Co-op, UK
The tool was an incredible journey, I dug deep and connected with the things I cared about most and the outcome was an affirmation of what I'd assumed.
ADITHYA VARADARAJAN
Co-founder & Design Strategist at Nordic Rebels, Finland
4 LEVEL PROCESS
The CLEARING PURPOSE FRAMEWORK uses questions and reflection exercises in a specific order to simplify vision development and implementation. Each level takes 4 hours in 2 weeks. Take one level at a time.